The last weekend of October is here, full of free games to enjoy these days off. Between October 28 and 30 you will have several opportunities to discover new experiences in your digital library. Whether you're on PS5, PS4, Xbox Series X|S, Xbox One, PC or Nintendo Switch, we've got you covered on free games.
The Witcher: Enhanced Edition
In the same week that CD Projekt RED announced the development of the remake of the first Witcher game, it was announced that everyone who subscribes to the GOG newsletter will receive The Witcher: Enhanced Edition completely free. Considering the revamped version won't be out for a long time, some might be curious to see what it looks like on PC today, and what better way than free?
Saturnalia and Wahammer 4K Mechanicus on PC
After offering Fallout 3: Complete Edition last week, the rotation takes us to Halloween with Saturnalia, a new horror video game available for free on the Epic Games Store. Warhammer 40,000 Mechanicus will also be available until Thursday, November 4th.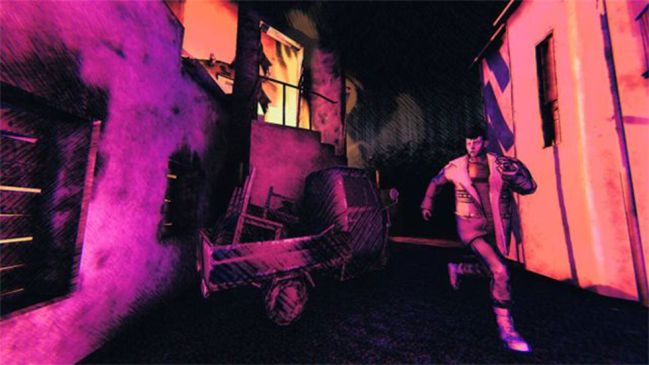 Subscription games
Xbox Free Play Days
Xbox Free Play Days continue, and this time the magic number is four, 4 games available for 4 days! Gamers with an Xbox Live Gold or Xbox Game Pass Ultimate subscription can enjoy a list of four terrifying games to celebrate this weekend of spine-tingling scares, treats and chills. These games will be available from Thursday, October 27th at 12:01am PDT until Monday, October 31st at 11:59pm PDT.