Actor Rajkumar Rao's credit score has been affected by the recent misuse of his PAN card to get a loan.
In the past there has been an increase in the number of PAN card fraud cases. It is not difficult for fraudsters to misuse one's PAN card today when all the relevant information is available at one place. Also, this is one of the biggest downsides of the digital world.
From one's residence details to bank account number, it is very easy to access everything digitally with just a few clicks. However, it brings its own disadvantages, which pose a lot of risk.
Rajkumar Rao's PAN card was misused
Actor Rajkumar Rao was recently a victim of PAN card fraud. A loan was obtained in his name using his PAN card. Moreover, their credit score is affected. He asked the Credit Information Bureau (India) Limited (CIBIL) to verify the matter through a tweet from his official handle.
He tweeted, "#FraudAlert my PAN card has been misused and a small loan of Rs 2500 has been taken in my name. This has affected my CIBIL score. @CIBIL_Official please rectify this and take precautionary measures against this. ."
How to prevent PAN card fraud?
PAN Card Number or Permanent Account Number is a 10-character number issued by the Income Tax Department to all taxpayers in the country. Through this one number, all tax-related information of an individual or company can be accessed.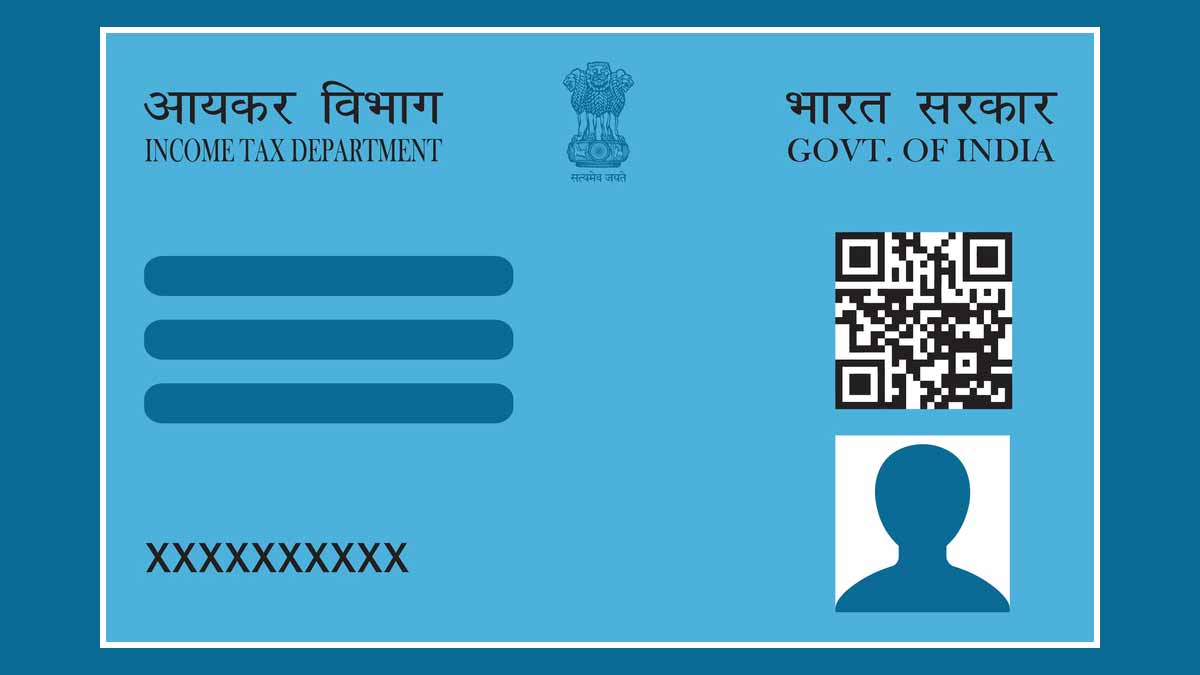 Like Rajkumar Rao, many other PAN card holders have suffered from PAN card fraud in the past, in which a loan was taken against someone else's PAN. The result? Fraudsters do not repay the loan and the PAN card holder defaults. How can you check if a loan is taken in your name?
One easy way is by building your credit score. One can use the services of any credit bureau like CIBIL, Equifax to check if the loan is taken against your name.
Fintech platforms like Paytm can be used to check financial reports. For this, you need to enter all your personal details along with PAN card details.
Don't miss: UIDAI sets guidelines for applying Aadhaar card for new born babies
How to prevent theft of PAN card details?
Avoid giving your PAN card number in bookings when it is not required and you can manage with other details. This is because such details are usually clearly mentioned in the booking and it becomes easy for criminals to use them for illegal activities.
A lot of us are quite active on social media these days and while creating our profiles on different platforms, we often give a lot of personal details which makes it easy for anyone to access our PAN card.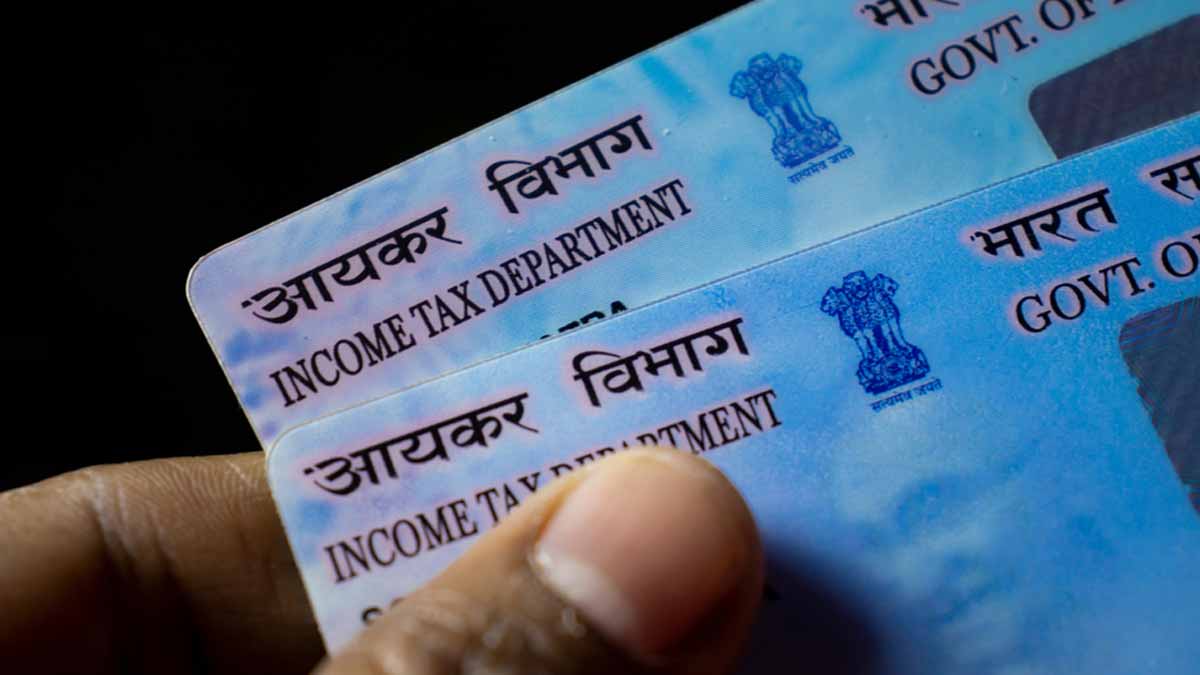 Use your PAN card only where necessary. Use other identification cards like Aadhaar Card, Voter ID, Driver's License, which are valid but less vulnerable to such frauds.
While giving photocopies of your PAN card for applications, transactions, always mention its purpose and then self-attest it with date. This prevents any fraudsters from misusing it.
Avoid carrying physical copy of PAN card with you at all times. You can have a scanned copy on your phone for quick access.
Be very careful while copying your PAN card from a store. Make sure you don't leave your photocopies or original document behind.
When booking from a personal computer or phone, ensure that you always delete digital information related to your personal documents. (How to stay safe online)
Check your credit score regularly. Contact Credit Information Bureau Ltd if there is an incorrect entry to prevent you from becoming a victim of fraud.
We hope these tips will help you prevent theft of your personal data and money. For more such tips, stay tuned!
Did you like this article?
Download Harjindagi App for a seamless experience