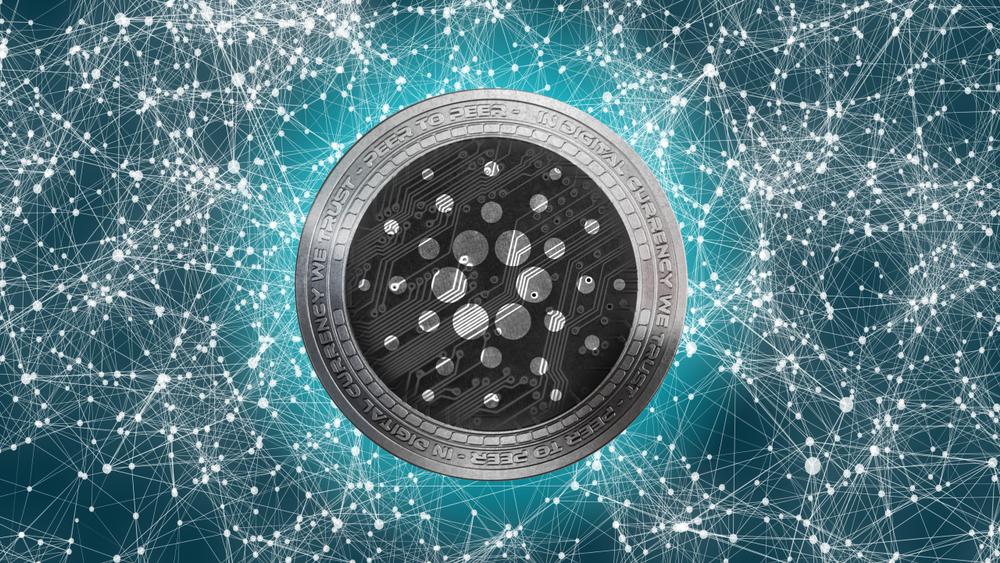 Source: Immersion Images – Shutterstock
Cardano's founder said that a very small computer like the Beelink GTR5 is enough to act as Cardano's stake pool operator (SPO).
With such a low barrier to entry, Cardano will emerge in a larger ecosystem of masses, Hoskinson said.
---
Ethereum's Layer 1 competitor Cardano blockchain was one of the first to run on the Proof-of-Stake (PoS) consensus model, which is extremely energy-efficient and performance-efficient.
Unlike the Proof-of-Work (PoW) used for Bitcoin mining, Cardano does not rely on the energy-intensive mining process. As a result, it does not require thousands of computers to power the entire blockchain. Some of Cardano's backers also believe that the blockchain is 37,500 times more energy efficient than Bitcoin.
In his recent tweet, Cardano founder Charles Hoskinson said that a very small computer like the Beelink GTR5 is enough to act as Cardano's stake pool operator (SPO).
The power of Cardano can effectively run a world financial operating system as an SPO on an $800 PC https://t.co/4GGdSJuPTl

— Charles Hoskinson (@IOHK_Charles) October 25, 2022
In a live address two days ago, Hoskinson also added that criticism of Cardano's Proof-of-Stake (PoS) is often wrong. He specifically addressed the myth that Proof-of-Stake (PoS) blockchains are less accessible than Proof-of-Work (PoW). He said:
This is one of the big differences for me, between Bitcoin mining and proof-of-work and proof-of-stake. When you see all these people in the Bitcoin world saying "proof of stake is just a replica of the central bank".

OK, so I can go to Amazon and buy an $800 computer, read a few tutorials and manuals, and then boom, I'm participating in this system, which is a replica of the world banking system? I don't think you really understand how the world banking system works.
On the other hand, having a Bitcoin mining setup would be much more expensive considering the costs of high-end ASICs. The Cardano network lowers that barrier to entry, allowing anyone to participate for less than $1,000.
Cardano's light wallet, laces
Cardano's founder is also confident that Lace, the new lightweight Cardano wallet, would help spread the adoption of ADA. Hoskinson also believes that Lace could lead the way to one billion Cardano users.
The Cardano Lace wallet is in the beta phase of development and will connect everything from Web 2.0 and Web 3.0 into a single interface. This single wallet from Cardano will allow users to manage DApps, NFTs and DeFi services in a single interface.
Hoskinson said that due to its easy accessibility to the masses, Cardano will be created in a larger ecosystem of blockchains and sidechains that will run parallel to each other. He said:
Cardano will eventually be a blockchain network, so it won't just be Cardano, but when you think about the sidechain side of things, there could be potentially dozens, potentially hundreds of sidechains running in parallel all tuned to peaceful things.

So it's like 'The Borg' walking around and absorbing technology, each sidechain is a blockchain and a blockchain collaboration. This type of hardware can run all of that, and this type of ecosystem can run all of that. It's really cool and it's just the fruits of our labor.