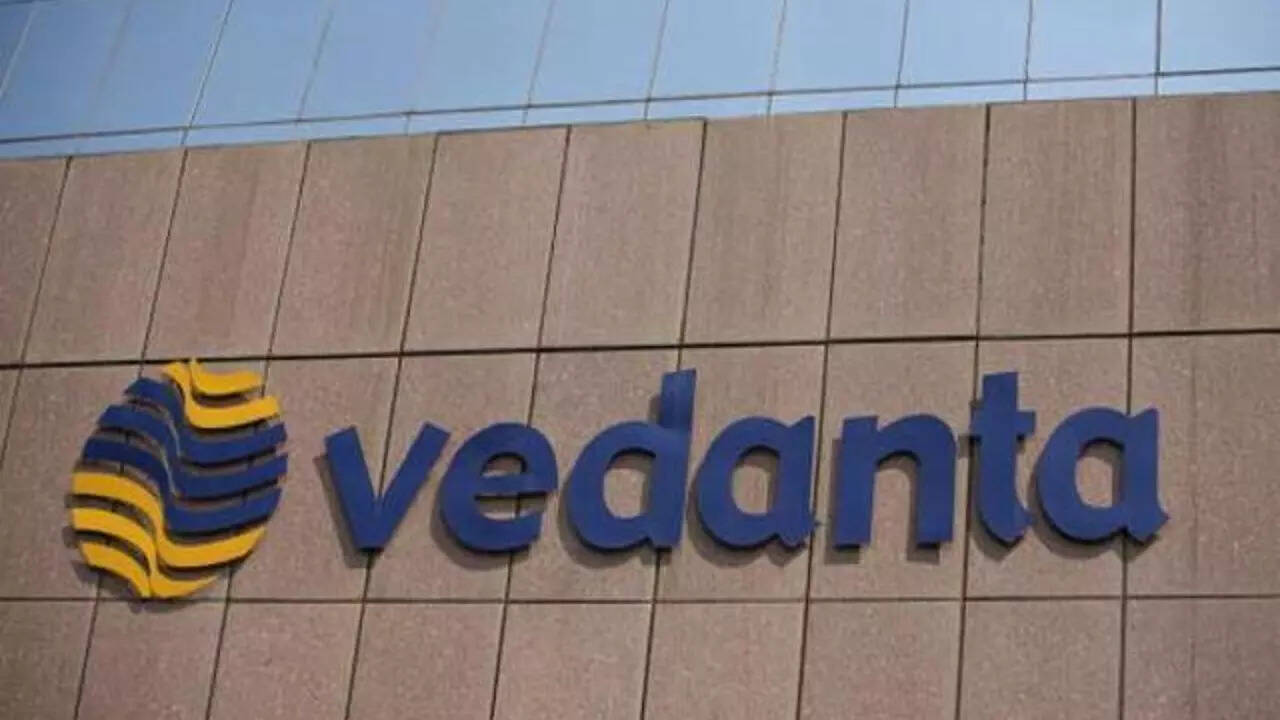 New Delhi: Mining conglomerate Vedanta Ltd on Friday reported a more than halving of second-quarter net profit on lower commodity prices and higher energy costs as the government rolled back the tax on oil profits.
Consolidated net profit was 2.69 billion, or 4.88 per share, in July and September, compared with 5.812 billion, or 12.46 per share, in the same period last year, the company said in a statement.
Profits declined due to an uneven scenario of input commodity inflation and lower output commodity prices due to higher energy costs, company CEO Sunil Duggal said.
In addition, the government took away profits from higher oil prices by charging a tax on profits. The company paid 519 million at the rate established on July 1.
Duggal said the situation has improved in the current quarter with moderation in inflation and adequate coal stocks.
Revenue rose 21 percent to Rs 36,237 crore.
The company achieved a consolidated EBITDA of Rs 8,038 crore with an EBITDA margin of 25 percent, the best in the industry.
Gross debt decreased by 2,543 million to 58,597 million. The company had cash of 26,453 million euros at the end of September.
During the operation, Vedanta completed the expansion of its Jharsuguda aluminum plant to 2.4 million tonnes.
Aluminum production rose 2 percent, while zinc output was at an all-time high. But crude oil production fell to 1,40,471 barrels equivalent per day from 1,65,000 boepd last year.
"We have generated strong free cash flow (pre capex) of Rs 8,369 crore, driven by strong operational and financial performance," Duggal said. "Our growth and vertical integration projects, focused on reducing the impact of market volatility and creating shareholder value, are progressing well. We remain well positioned, with a rich diversified asset portfolio, strong balance sheet and cost optimization levers, to address the challenging macroeconomic environment. ."
Vedanta said its board had approved spending over Rs 8,600 crore to expand its subsidiary Bharat Aluminum Company Ltd (Balco).
While the rolled product capacity will be expanded at a revised cost of Rs 595 crore, the casting capacity would increase at a cost of Rs 8,094 crore.
Vedanta Ltd, a subsidiary of Vedanta Resources, is one of the leading oil and gas and metals companies in India, South Africa and energy in oil and gas, zinc, lead, silver, copper, iron ore, steel, aluminum and energy. Namibia
Read more: